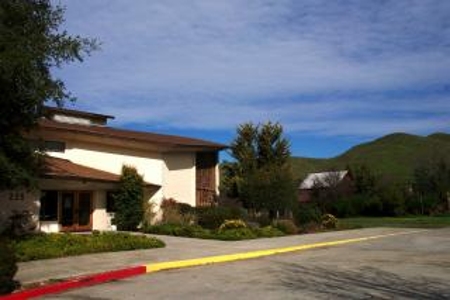 Fremont SDA Church
225 Driscoll Rd.
Fremont CA 94539
510.657.0444
We are glad you have found our website. It is our hope that you will find information that will be a blessing to you. If you are ever in our area we would love to have you worship with us. We are a Grace-centered church family and you are always welcome.
Vision of the Fremont Seventh-day Adventist Church
Our Mission:
Proclaiming the Good News of JESUS' power and love to all. 
Our Theme:
People Bringing People to JESUS
Our Ministry:
To lift up JESUS – so that all will be drawn to HIM, become like HIM
and be ready for HIS second coming